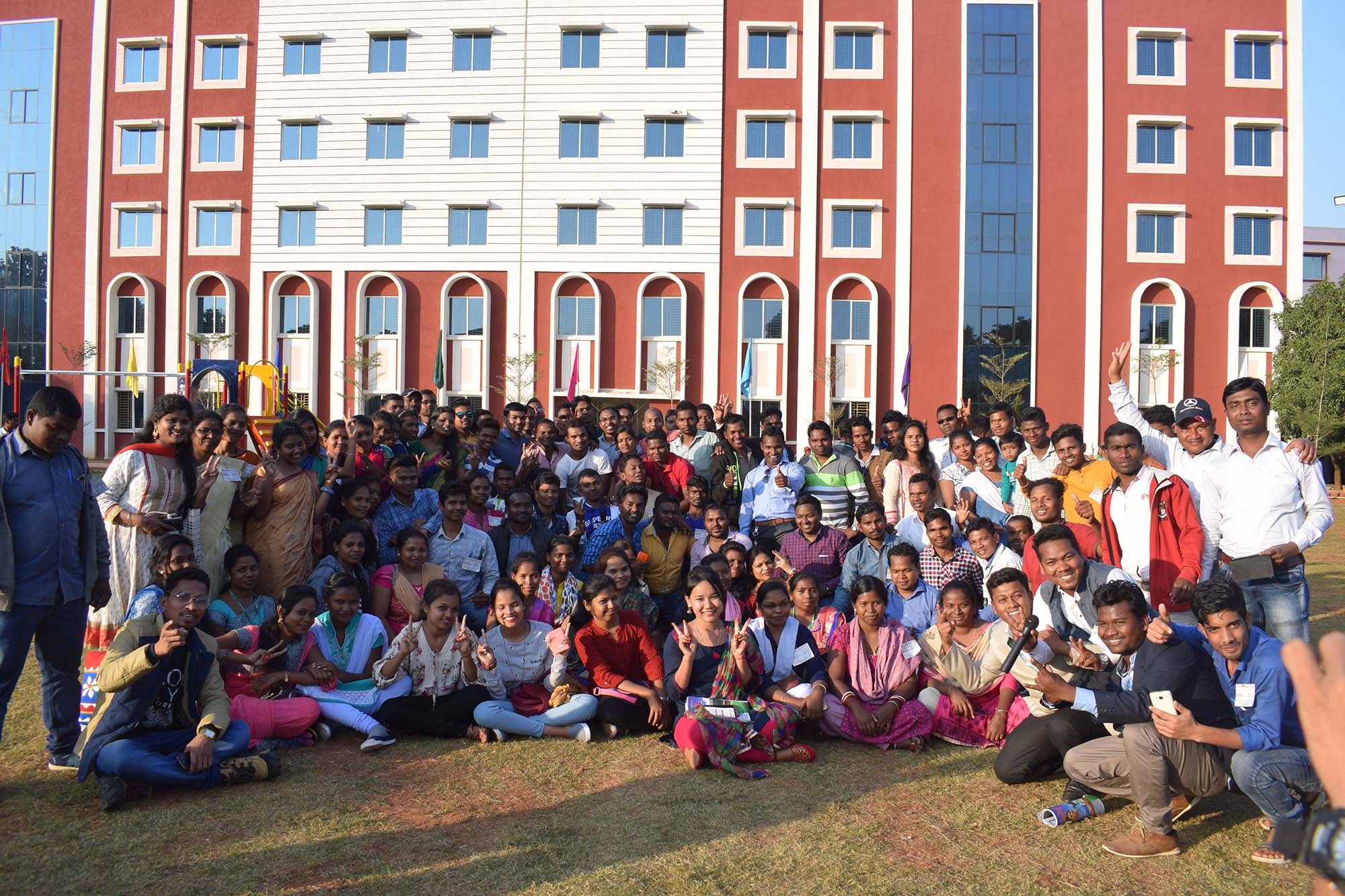 KISS Alumni
For over 30 years, KISS has been committed to providing education and empowerment to indigenous children from underprivileged backgrounds. Over 30,000 indigenous children who have graduated from KISS. Our alumni have gone on to become doctors, engineers, civil servants, teachers, community workers, panchayat level representatives, organic farmers, government servants, forest rangers, and sportspersons.
Alumni Network
Our alumni are part of a strong and growing network of individuals who are dedicated to creating a positive impact in their communities. The KISS Alumni Association, registered under Societies Registration Act 1860 ( No. XXI of 1860) provides a platform for our alumni to connect, collaborate and contribute to the development of their communities.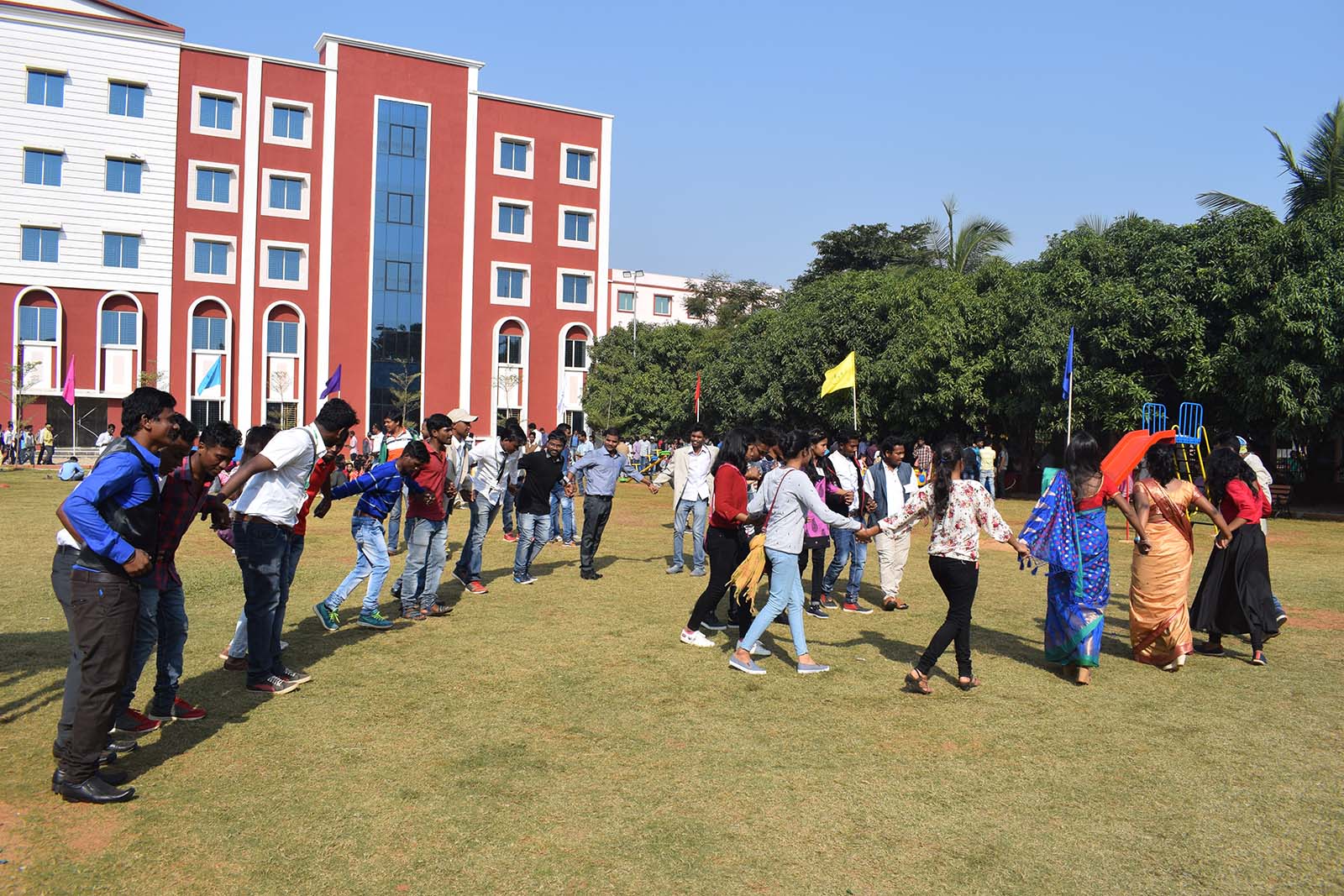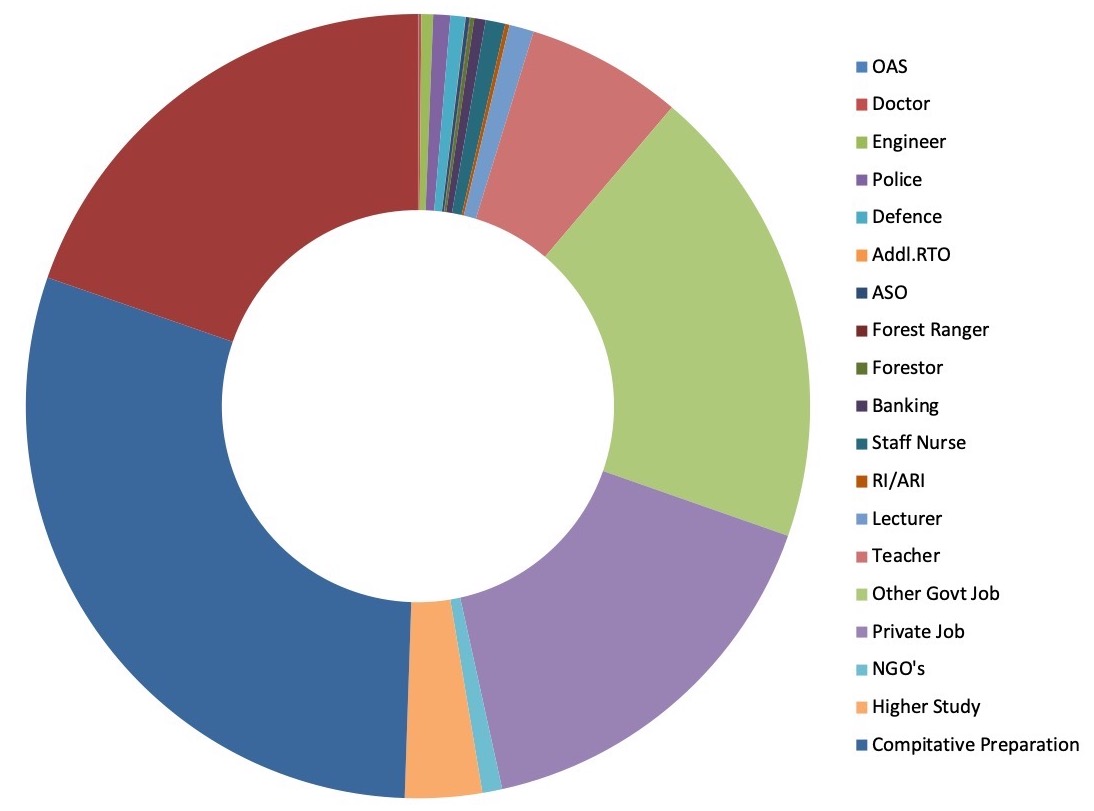 Alumni Profile
Our alumni are shining examples of how education and empowerment can change lives. They are making a difference in the lives of others and are a source of inspiration for future generations. Our alumni are well placed and have made significant contributions in various fields, including education, healthcare, agriculture, sports, and governance.
Alumni Meet
Since 2017, the KISS Alumni Association has been organizing an annual alumni meet, bringing together alumni from different parts of the country. The meet provides a platform for alumni to reconnect, share their experiences and ideas, and explore opportunities for collaboration.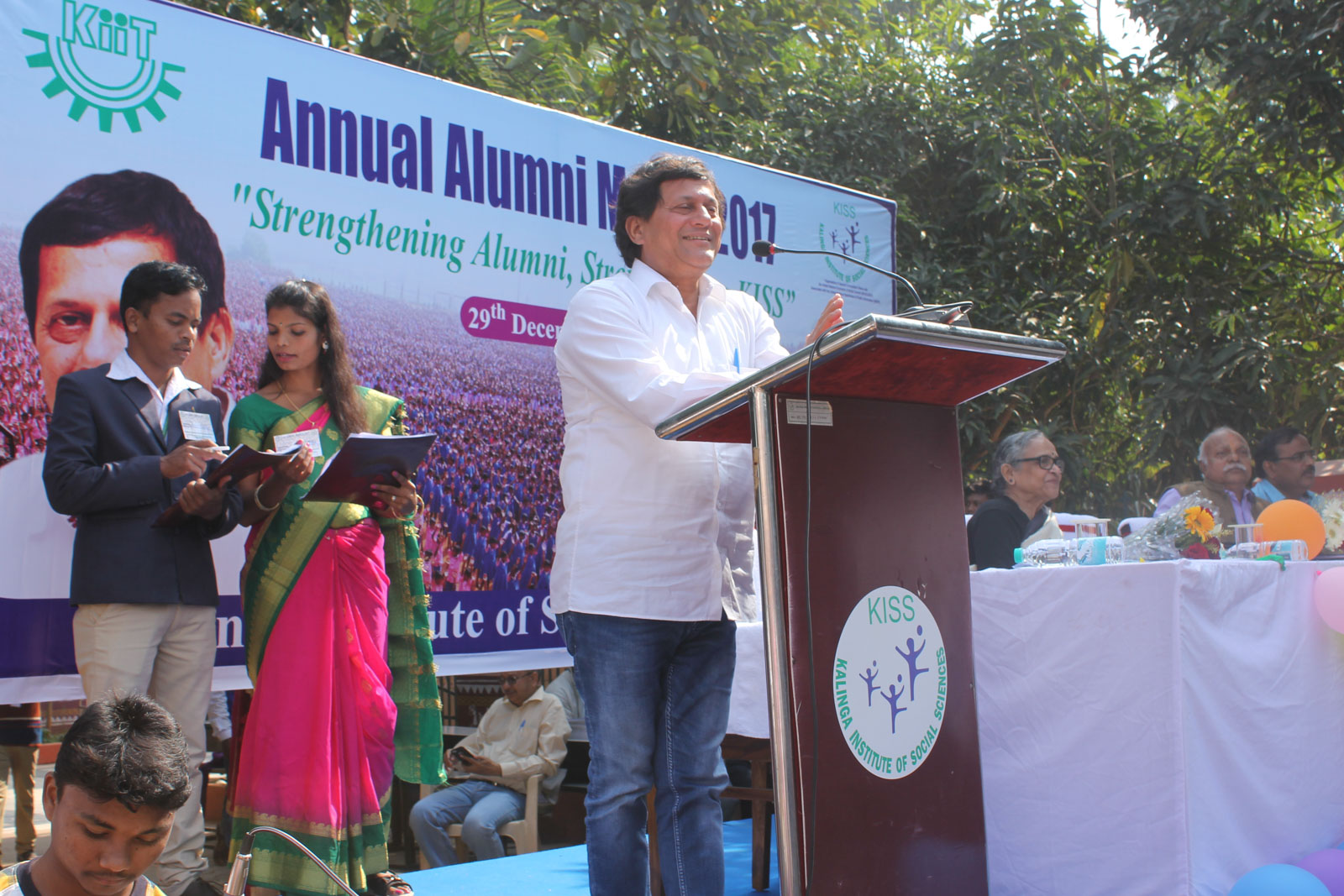 Founder's Quote
"Strengthen Alumni, Strengthen KISS."
We believe that strengthening our alumni network is crucial to the growth and development of KISS. Our alumni are ambassadors of our institution, and their success is a testament to the impact of our work. By supporting our alumni, we are strengthening KISS and creating a brighter future for the generations to come.
Become a Member of
KISS Alumni Association
We invite all KISS alumni to become members of the KISS Alumni Association and be part of a community that is committed to creating a positive change in society. As a member, you will have access to various resources, opportunities for professional development, and a chance to give back to your alma mater. At KISS, we recognize the importance of supporting our alumni in their personal and professional lives. We offer various schemes to our alumni, including education preferences for their children, healthcare benefits at KIMS, and double the amount they are investing in making their homes.