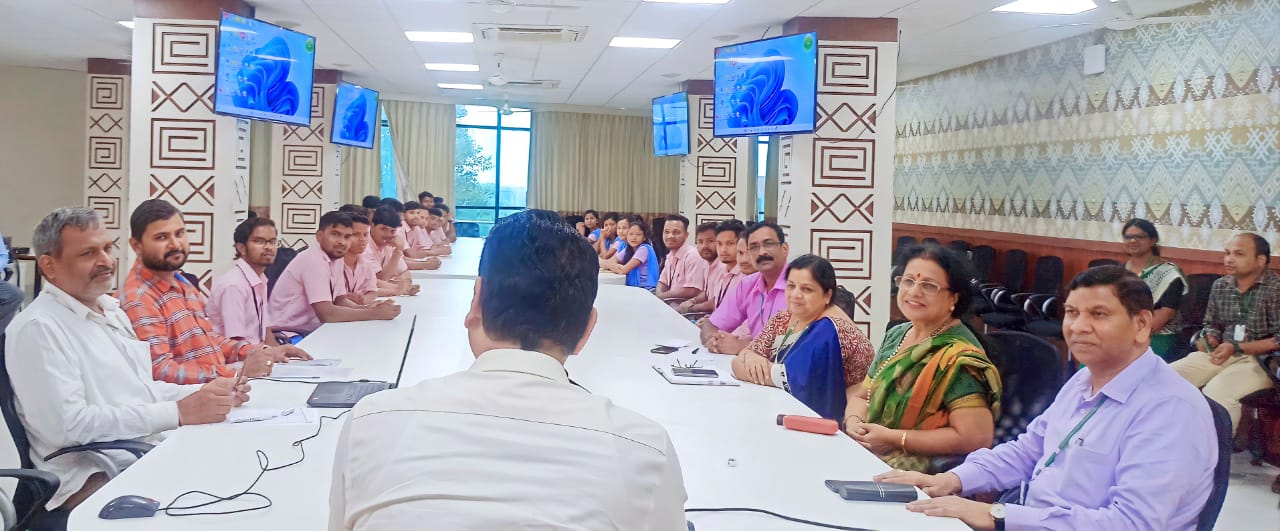 Financial Model
Kalinga Institute of Social Sciences (KISS) has established a distinctive and sustainable financial model that has effectively operated for over three decades. This model embodies the fervor and commitment of its founder, Dr. Achyuta Samanta, who has seamlessly intertwined KISS's development with that of another institution he established, KIIT. With the growth of KIIT, KISS has also grown and expanded.
A primary source of KISS's income emanates from the stakeholders of KIIT. This self-sufficient support structure fosters financial steadiness within the institution, reducing reliance on external sources that could be subject to change. The contribution from KIIT constitutes 78% of the total, with approximately 8% stemming from government grants and aids, 2% from various CSR organizations, 6% from employees of KIIT & KISS group and other receipts and 6% from miscellaneous sources.
KISS has efficaciously implemented an exceptional financial model that has propelled its growth and sustained its operations throughout the years.
KISS financial model has been appreciated by the then RBI Governor, Raghuram Rajan who said that it is a unique financial model and nowhere in the world has he seen a beautiful model. Running a monumental institution dedicated to tribal children entails inherent risks and challenges, but under the guidance of the visionary and compassionate Founder, this feat has been accomplished for the past three decades.