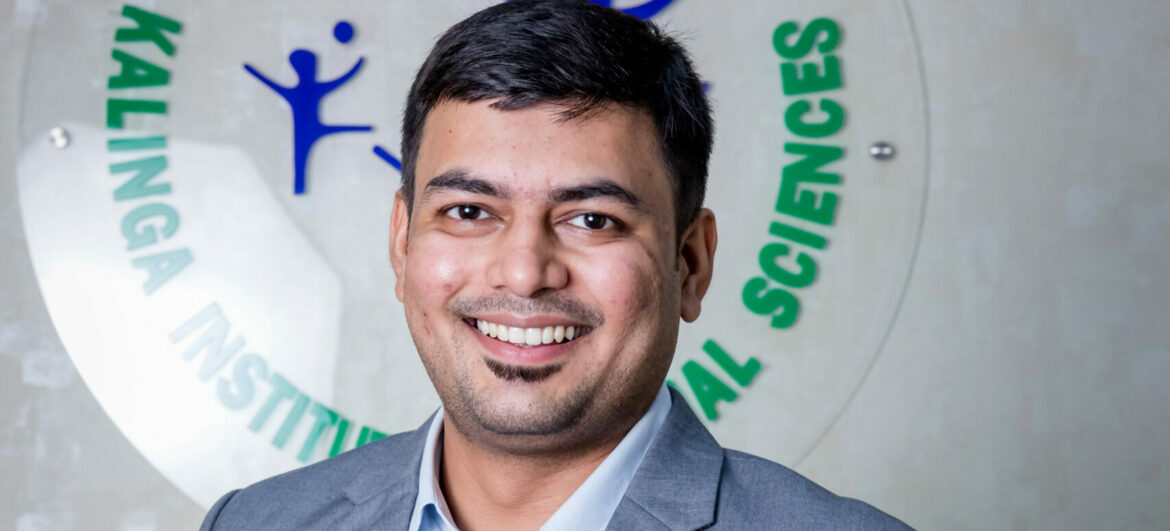 Mr. Apratim Tiwari
Apratim is reviving and re-establishing the School of Leadership to mentor future leaders in the public and private sectors, primarily from the indigenous communities. Since joining KISS in 2019, he has strived to instil a competitive spirit in its students and has helped it enter into multiple partnerships and introduced programmes for employment generation and skill development, as part of the International Relations Office, KISS DU.
An integral part of the SDG Centre, KISS, he designs and manages several programs primarily around Sustainable Development Goals number 4, 5, 8, and 16, thereby building Partnerships for the Goals (SDG #17). Presently, he is managing two projects with UNICEF and the state government of Rajasthan.
An alumnus of IIT Kanpur, he has previously directed teams and led the operations in prominent tech-based ventures in the interior design and food industries in North India and Mumbai-Pune, respectively. Apratim is passionate about securing equitable participation in quality education to achieve a better and sustainable future for all.