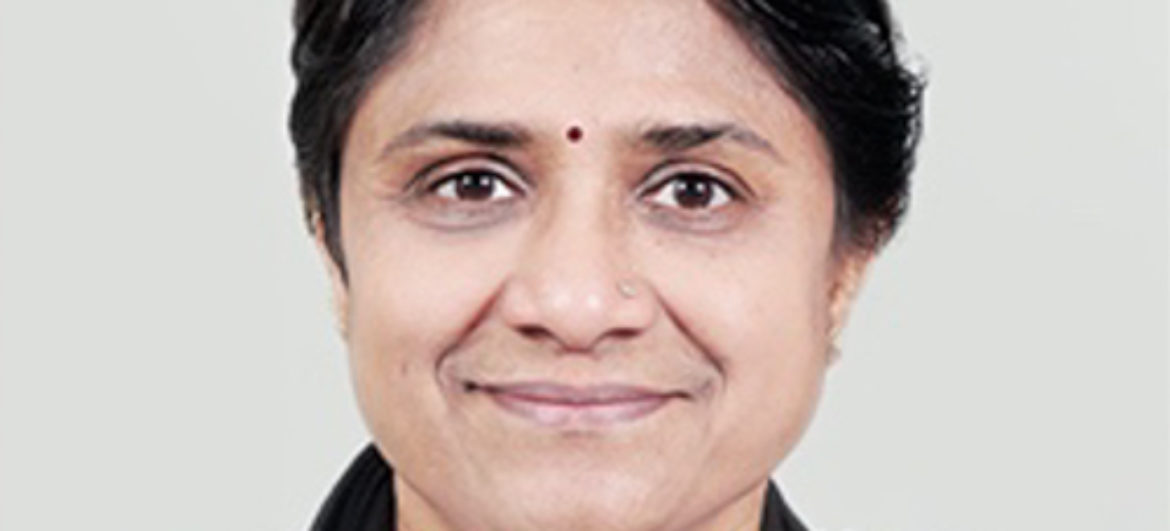 Dr. Aditi Panda
Aditi holds a Masters and PhD in Social sciences from the School of Women studies, Utkal University, Bhubaneswar
With her core competency in Disability, Gender and Advocacy she has a wide experience of working with several international funding agencies like USAID, Oxfam, ILO as well as several government departments and NGOs working at the national level. Aditi has a wide experience in Capacity Building, liaising with government and other stakeholders, social inclusion, disability rights and curriculum development.
In addition to this Aditi has presented papers in several seminars and conferences to highlight the different issues related to persons with disabilities, particularly in the context of women. Aditi also contributes articles to various e-portals and print media.
Aditi brings her personal expertise and commitment to scale up the life of the adolescents with disabilities across Odisha. As the Project Manager of Samarthya, the Life Skill Education is being initiated for the adolescents with disabilities enrolled in the special schools of Odisha through user friendly and easy to access modalities developed specially for them under the project.