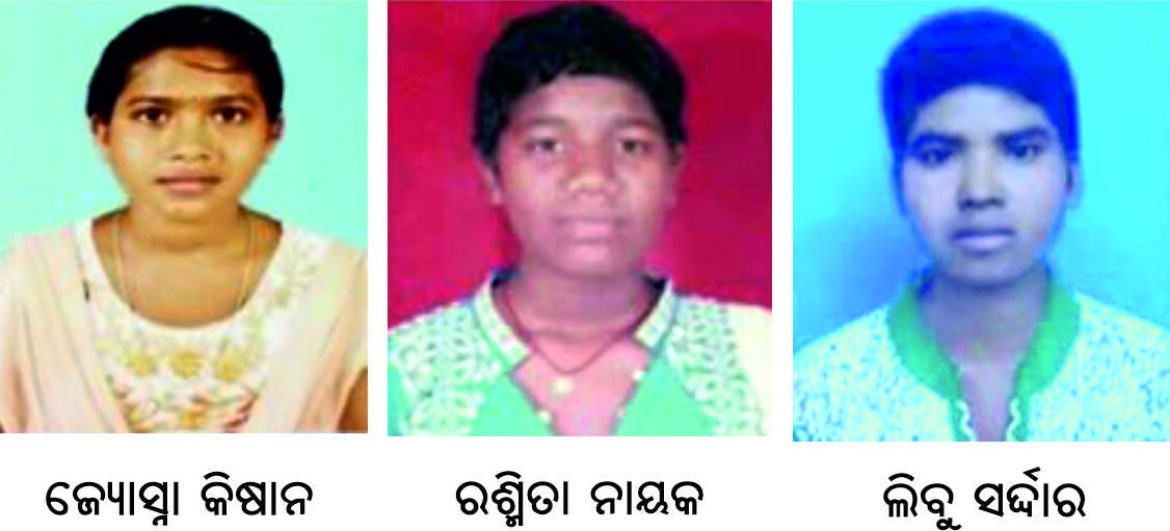 KISS Students Excel in 10th Board Exam
Kalinga Institute of Social Sciences (KISS) has posted 99.63 per cent results in the 10th Board Examination conducted by the Board of Secondary Education (BSE), Odisha, results declared today. The state average is around 90.55%.
As many as 2175 students appeared for the exam, the highest for any school in the State, out of whom 1025 students secured 60 per cent and 1139 students secured more than 50 per cent. The overall pass percentage stood at 99.63.
Jyotsna Kisan topped the school with 94 per cent, while Rasmita Nayak stood second with 91 per cent. Libu Sardar took the third spot by securing 90 per cent marks.
KISS is a residential school offering free education to tribal children. For over 20 years, the school has achieved almost 100 per cent results in the Board Exams.
Congratulating the students and teachers, KIIT & KISS Founder Dr. Achyuta Samanta said the continued success of KISS students year after year has been possible only due to the continuous effort of teachers, staff, and the dedication of students of KISS. He, in particular, hailed the hard work of the teachers notwithstanding the Covid pandemic to achieve hundred per cent results in the exam.